Most love a great quote – especially a traveler! Here are the best travel quotes (in my opinion). A great dose of inspiration!!!
Perhaps you need some confidence taking your first step in travel. Maybe it's reinsurance you need that the path you have chosen is correct. Maybe you need reminding that your adventures are your choices alone to make. Ultimately it could be one of these best travel quotes that gives the words you wish you could express from your experiences.
Here is the list of best travel quotes that inspire & surely give some umph for along the way. While you read them don't be surprised if you already link a memory or emotion to them from your travels.
Get ready to travel, be motivated, and seek adventure!!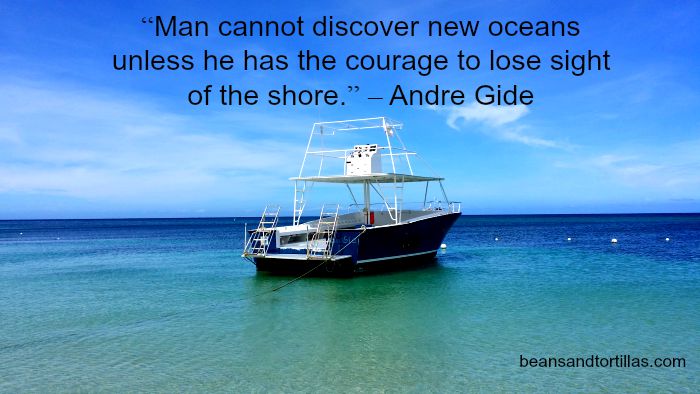 [Read more…]