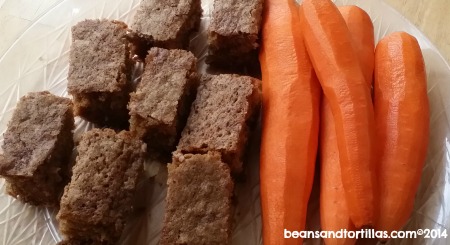 Z-is-for-Zanahoria: Who doesn't like carrot cake, raise your hand? I just made a large batch – maybe we should try some. Of course, I will have the coffee too!
I had never tried my hand at baking in the States. It all started here with a batch of oatmeal cookies. My husband had a craving for them and hence my baking started.
The next treats I made were pan de zanahoria. Carrots are excellent in Honduras so carrot cake is an excellent choice. My family were the guinea pigs and they didn't mind one bit. It went fast and they wanted more.
After I tweaked my recipe I got to thinking about other goodies I could make. I have added banana bread, butter cake, and a variety of cookies to my baking resume. I would like to make so many more things, but sometimes I am limited to what I can get here and how much other items cost.
Since trying out my skills at baking word has gotten around. I have even sold the cookies & bread around town (a future post). When I don't bake I am always asked when I will. It would be a great accomplishment to set up shop in town. With hard work it could happen.
Yesterday I made a huge batch of banana bread, carrot cake, and oatmeal cookies for the 1 year anniversary passing of my father-in-law. Since Don Celio was Catholic they celebrate a Rezo. It starts 9 days prior with mass at 6:00 pm. They invite family & friends on the 9th day to feast and attend mass as a group.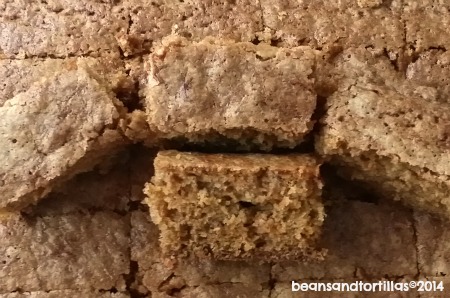 Goodies are made to hand out before guests leave. I was asked to make some goodies for about 60 people.
It's exciting too that my daughters like to bake. They help mom and the 2 older girls can make almost all the treats I do. Watching Cup Cake Wars is a given in our house.