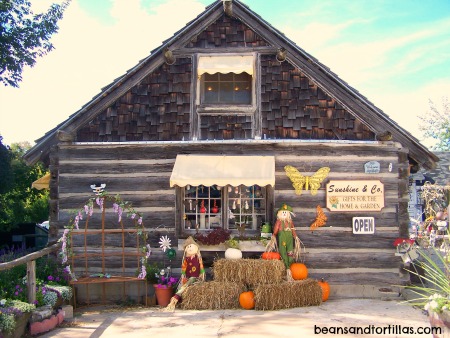 O-is-for-Otoño: Capturing beautiful colors, brisk walks, and last chance cookouts can all describe the word otoño. Yes this is a beginner description of "fall" – one of the four seasons! As I sit here in the 95°, extremely high humidity weather I begin to dream of otoño and remember how much I miss it.
I mustadmit I do not enjoy cold weather. Nor do I like seeing all the trees bare and grass withered away. What is truly a special experience is the feel in the air while otoño takes part in its place of the seasons.
Honduras seems to only have winter & summer. It does not offer the changes in colors of the leaves that dance from the branches. I miss out on hot cider, apple picking, and zip up sweatshirts that are cozy for a walk with family and friends.
There is something in the air during otoño. It could be the last minute feel of freedom before hibernating for the winter. Possibly it's just a time filled with good memories. On the other hand it may be a season that reminds me of love, like a reassuring hand on my shoulder – guiding like a familiar song.
Whatever the reason for my love of "fall" it is clear that this season out of an entire year captures a place in my heart. I look forward to the smells, colors, family time, walks, and the joy that otoño brings to me.
What season do you like best? What type of memories do you hold close to your heart?